AIS Update on COVID-19: To all auto insurance customers, insurance companies may be issuing premium reductions and relief. We've provided a list of insurance companies and additional information. Learn more.
AIS CALIFORNIA OFFICE LOCATIONS
Visit an office in California near you
About Our AIS Office Locations in California
There are 16 AIS office locations across the state of California. Our AIS Insurance Specialists can help you find a policy with the best combination of coverage and price. They are also available to assist you with any other policy changes you may need to make.
Our AIS offices are conveniently located near major freeways to make them easy for you to find.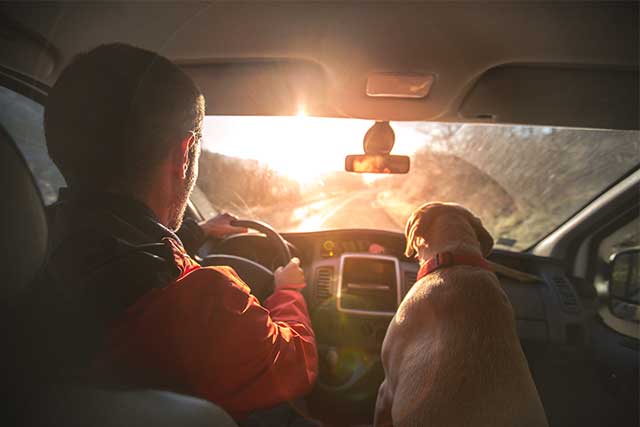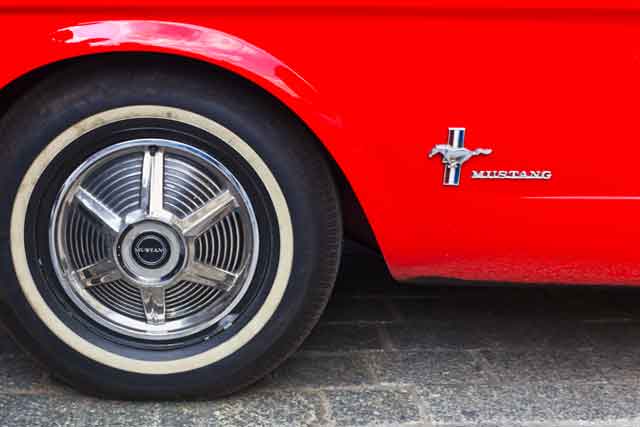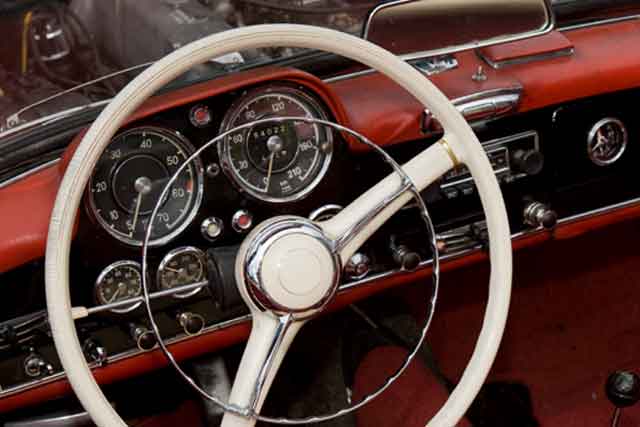 Speak With An AIS Insurance Specialist
As a California customer, you can ask for coverage changes online or let our customer service help you by phone, or at any of our locations across the state. Get your questions answered, compare rates and learn about your coverage options by calling an AIS Insurance Specialist at (888) 772-4247.
AIS Compares Rates For All Insurance Coverages
AIS is your one-stop shop for all of your insurance needs. We offer California customers more than Auto Insurance coverage. Compare rates and get a free quote online at AISinsurance.com or by calling (888) 772-4247.
Below are just a few of the insurance coverages we offer:
California Vehicle Insurance Coverages
AUTO INSURANCE
MOTORCYCLE INSURANCE
MECHANICAL BREAKDOWN
ROADSIDE ASSISTANCE
California Property Insurance Coverages
HOMEOWNERS INSURANCE
RENTERS INSURANCE
FLOOD INSURANCE
EARTHQUAKE INSURANCE