AIS Update on COVID-19: To all auto insurance customers, insurance companies may be issuing premium reductions and relief. We've provided a list of insurance companies and additional information. Learn more.
DIRECTORS AND OFFICERS INSURANCE
Protecting Your Business Leaders
Protecting Your Business Leaders
Officers and directors of any business are most vulnerable to litigation risk. Claims may be brought against a director or officer by employees, competitors, vendors, customers and other parties. Directors and Officers Insurance will protect your key team members.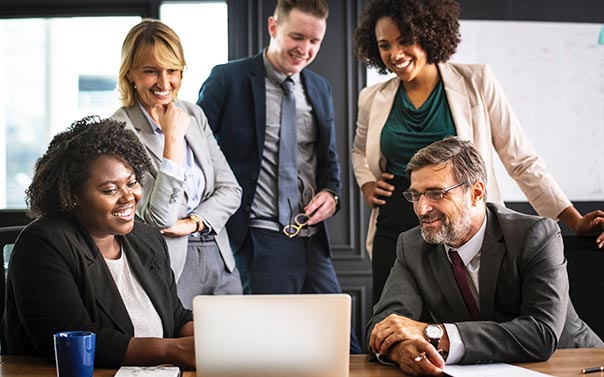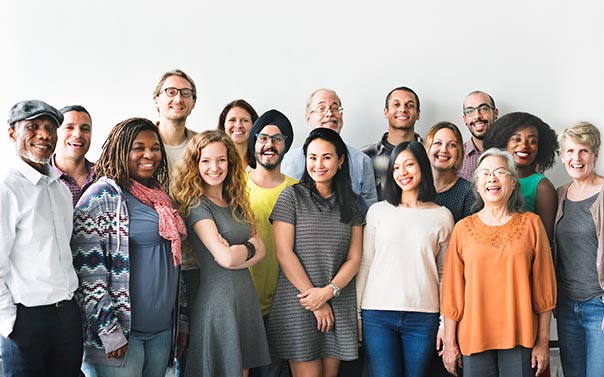 Why Do You Need AIS?
AIS Business Specialists have a deep understanding of businesses and Business Insurance. We also know the importance of protecting the most valuable resources in your business, its leaders.
We search for rates from top-rated insurance companies and present you with the best coverage options and savings for D&O Insurance and other business-related insurance products, like Employee Liability Practices. Call us today: (866) 570-7335.
Additional Insurance Coverages to Bundle
Wouldn't it be great if you could save money on insuring your business and all of its assets? At AIS, we find affordable coverage for a wide variety of businesses.
We compare the best rates from multiple trusted carriers, so you know you're getting the best protection for the best price.
See Coverages
Related Business Insurance Articles