AIS Update on COVID-19: To all auto insurance customers, insurance companies may be issuing premium reductions and relief. We've provided a list of insurance companies and additional information. Learn more.
BUSINESS INSURANCE
Protecting Your Business and Finances
Protecting Your Business and Finances
Protecting your business with a customized Business Insurance policy is vital to any thriving enterprise. Whether you run a home-based business or employ hundreds of workers, you need to safeguard your professional and personal assets from losses with reliable insurance.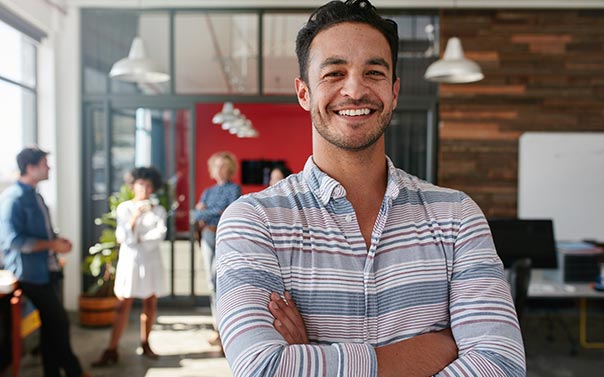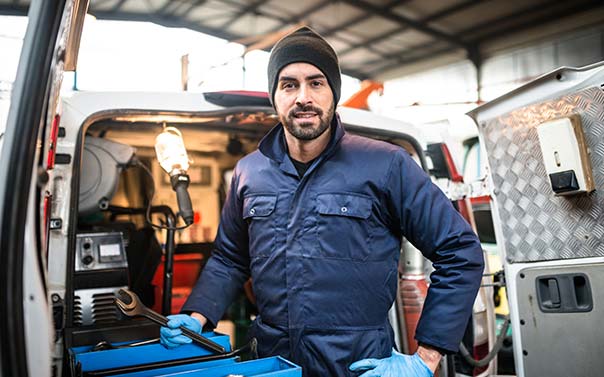 Understanding Business Insurance Coverage
Insurance is the contractual transfer of the financial consequences of loss to another party. When you buy Business Insurance, an insurance company is promising its duties, exclusions and conditions under which they will cover you in the event of a loss.
There are various types of Business Insurance. All serve a special purpose and your business may not require most of them. Understanding your exposure to risk will help you know which policies your business will benefit from.
Here are the types of Business Insurance coverages you can buy:
Why Do You Need AIS?
AIS Business Specialists help find coverage that protects your assets at a price that works for your business. Our agents are trained and ready to help assess your needs so you can select the most appropriate coverage for your unique business. We work with the top Business Insurance carriers in the country so you can be sure that any carrier you choose with us will be a reliable one.
Related Business Insurance Articles
5 Steps to Buying Business Insurance
Getting your business insured is essential for many reasons. There are some important steps to buying Business Insurance so that your business is adequately insured.
What Types of Business Insurance Are There?
You're likely wondering about the types of business insurance available. Knowing the basics will help you build a coverage package that protects your business and your customers.