AIS Update on COVID-19: To all auto insurance customers, insurance companies may be issuing premium reductions and relief. We've provided a list of insurance companies and additional information. Learn more.
COMMERCIAL PROPERTY INSURANCE
Protecting Your Business's Foundation
Protecting Your Business's Foundation
Repairs or replacement of business property is expensive so it's important to have Commercial Property Insurance that fits your needs. Based on your business type, our Business Insurance Specialists help customize your property coverage, whether you lease or own.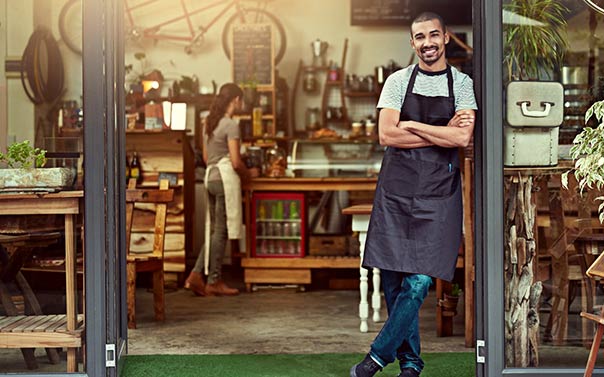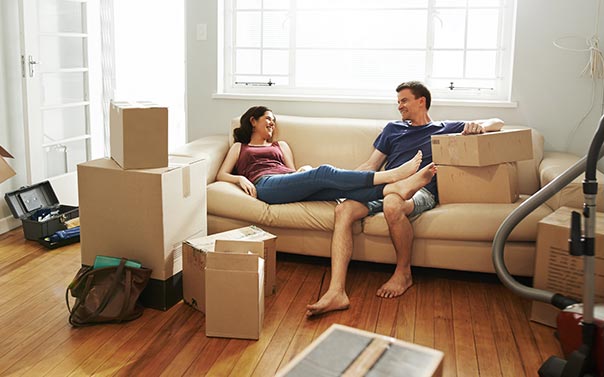 Understanding Commercial Property Insurance Coverage
Insurance is the contractual transfer of the financial consequences of loss to another party. When you buy Commercial Property Insurance, an insurance company is promising its duties, exclusions and conditions under which they will cover you in the event of a loss. Here are the types of Commercial Property coverages you can buy:
Why Do You Need AIS?
AIS Business Specialists can help you find the right Business Property Insurance coverage. Your business is an investment and protecting it is crucial to a thriving business. We are here to assist in finding you the right match with our dozens of high-quality insurance carriers.
Additional Insurance Coverages to Bundle
Wouldn't it be great if you could save money on insuring your business and all of its assets? At AIS, we find affordable coverage for a wide variety of businesses.
We compare the best rates from multiple trusted carriers, so you know you're getting the best protection for the best price.
See Coverages
Related Business Insurance Articles
Business Owners Policy Explained
A popular an convenient coverage. BOP combines the protection found in other Business Insurance coverages and packages it in a customizable policy that suits your specific type of business.
What Types of Business Insurance Are There?
You're likely wondering about the types of business insurance available. Knowing the basics will help you build a coverage package that protects your business and your customers.