WHAT IS GAP INSURANCE AND WHO NEEDS IT?
Don't leave a hole in your coverage
Be Prepared for Anything with Gap Insurance
When you purchase a new vehicle it's important to protect not only your new investment but also your wallet. Going broke paying for an accident that totaled a new or expensive car happens more often than you'd think. You may owe more than what your car is worth because most insurance only covers the value of a car the day before an accident. If you know your car won't be fully covered if a mishap does occur, why wouldn't you buy Gap Insurance?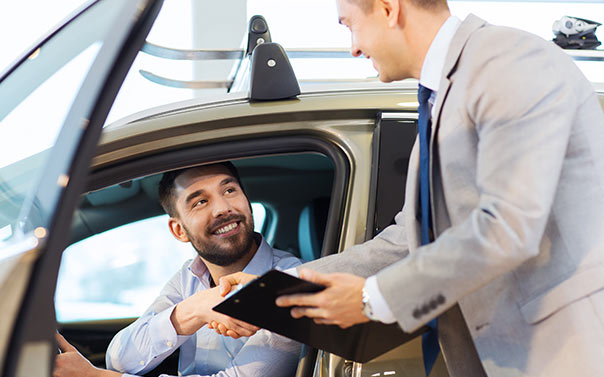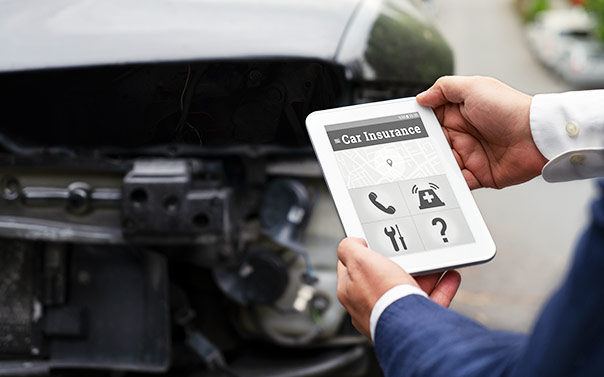 Is Gap Insurance Right For You?
Consider the factors below when deciding on whether or not to add Gap Insurance to your policy.
Buying Gap Insurance coverage is a wise option:
If you lease a vehicle (it's often required as part of your lease agreement).
If your auto loan is 5 years or longer.
If your down payment is less than the traditional 20%.
If you drive more than 15,000 miles per year.
Conversely, Gap Insurance might not be as important:
If you buy a used vehicle, especially one that is at least 3 years old.
If your auto loan is 36 months or less.
If you make a sizable down payment.
Don't Purchase Gap Insurance Where You Buy Your Car
You usually have the option of canceling Gap Insurance coverage at any time. Once you reach the point where your vehicle's value roughly equals what you owe on the loan, then Gap Insurance becomes unnecessary because your other insurance coverage will pay off your auto loan if the vehicle is totaled or stolen.
However, if you purchase Gap Insurance from the auto dealer who sold you the car, there may be a clause in the agreement which prevents you from canceling your Gap Insurance coverage.
Calculating Gap Insurance
A general rule of thumb is that Gap Insurance costs about 5% or 6% of the premium you pay for Comprehensive and Collision coverage. For example, if you have an annual premium of $1,000, then Gap Insurance would be around $50 or $60 more, which comes out to an extra $4 to $5 per month.
Finding Affordable Coverage with AIS
Auto Insurance Specialists can help answer questions about Gap Insurance and whether it is a smart investment for you or not.
For over 50 years, AIS has been helping drivers obtain affordable Auto Insurance policies that suit their needs. We know how to look for insurance savings, often saving you hundreds of dollars per year.
For a free quote on Auto Insurance, Gap Insurance or any other type of coverage, speak with an Insurance Specialist at (888) 772-4247.